Hi, I'm Lindsay Leiviska (Luh-viska). If you long to equip your neurodivergent child to thrive, you're in the right place.
I believe every child has been designed by God with gifts, passions, and purpose. And my hope is to equip you to parent and homeschool your child to thrive as exactly who they've been created to be!
My goal is to provide you with brain-based, trauma-informed, Gospel-centered support tools that help you best equip your unique child to thrive.
ADHD
Autistic
Adopted
Foster Care
Sensory Processing Challenges
Anxiety
Depression and other Mental Health Struggles
Trauma-background
or Simply Outside-the-Box
Regardless of terminology, you and your child are welcome here! Below, get started with some of the most popular resources here at A Heart for All Students!
Special Note About Terms:
Throughout the website, I use the term ADHD, Autism, and neurodiversity often.
The resources here have universal application to all different children.
FREE Parenting & Homeschool ADHD and Autism Tools
Homeschooling An ADHD Brain?
Grab FREE ADHD Homeschool Teaching Tips Cheat Sheets!
Meltdowns Never-Ending?
Free 5-Day Parenting Devotional for Relief & Tools That Work!
Additional Homeschool & Parenting Products
While the content on my blog and social media are free, I offer a number of paid products and support tools. Please take a look.
Join our amazing community of moms who "get it" in A Heart for All Students Facebook Group!
Here's what AHFAS moms say about our community.
I'm still pretty new here, but I just want to say thank you for creating this community. It's so supportive and positive while staying real. That's such a hard balance, and I appreciate it so much!

Teresa
You've created a group in which I feel safe and supported in the most vulnerable, shame-filled parts of parenting. You help shine a light on the darkness so that God can use the hard parts of our journeys for GOOD.

Rachel
This has been my all time favorite group. Lindsay Leiviska has one of the sweetest personalities.

Heather
Join us, Friend. You're safe to be real in our community. There's so much hope!
---
More Parenting & Homeschooling ADHD Support?
If you're searching through the ADHD support tools here at A Heart for All Students and don't find what you're looking for, I want to know. Please reach out to me and fill me in.
We're in this together!

lindsay@aheartforallstudents.com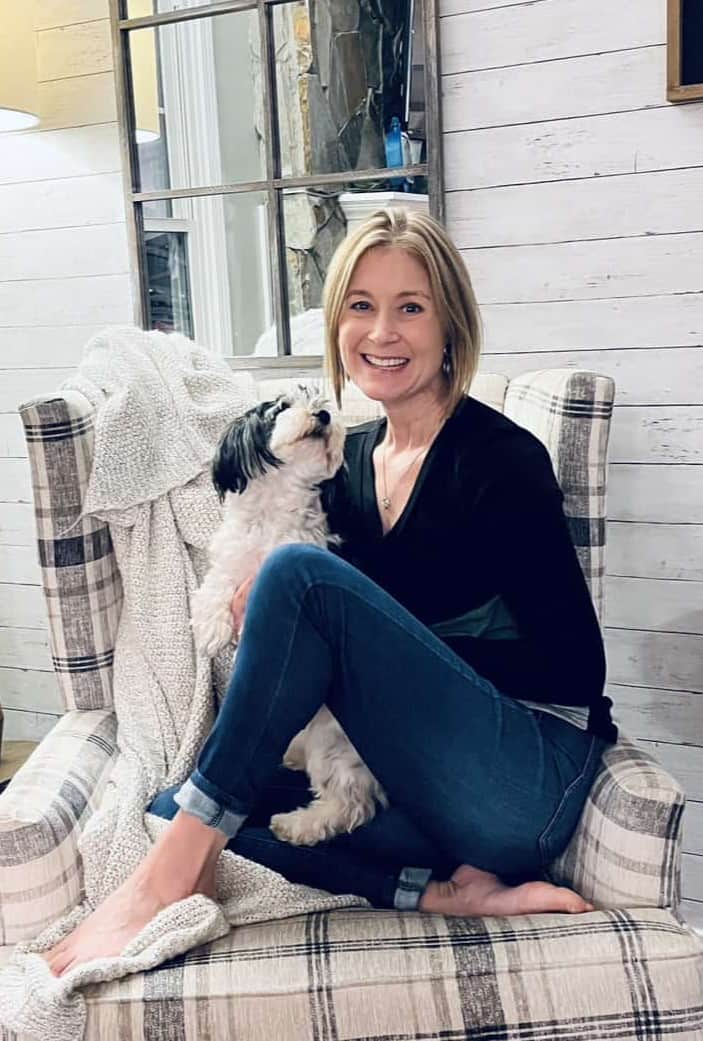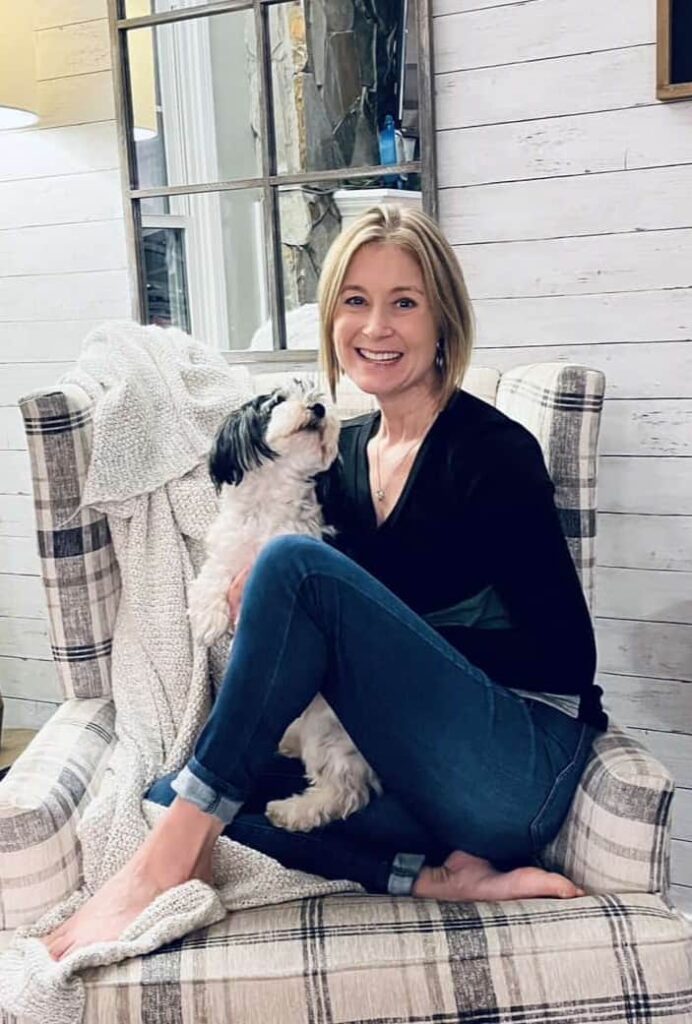 About the Author:
Lindsay is a trauma-informed educator with a Master's Degree in Teaching. Her mission is to support moms to equip neurodivergent kids (ADHD, Autism, Dyslexia, Anxiety) to thrive as exactly who they've been created to be. Wait until you hear the story that led to it all…
Learn More in the Behind the Behavior Book!