How Do You Teach Preschoolers & Younger Kids At Home?
These days it seems that every mom now has some experience teaching kids at home.  If not already a homeschooling family, 2020 threw millions of families into remote learning. 
And many felt like they were drowning.
Whether you are a seasoned homeschool mom or if you are teaching your children at home for the first time, you know it's not an easy feat. 
Engagement is a HUGE issues for so many moms educating their kids at home.
If you have a preschooler, a kiddo in kindergarten, or if you're finding your child resistant to all things learning,  you understand this. 
How do you engage children in learning?
In this episode, I will offer some reasons why younger children and even older students hate learning.  I'll tell you what you can do to change that in your homeschool.
I specifically discuss one simple strategy that I use to engage my 6 year-old son in learning.   (Hint… I use it with my older children as well as myself.  It works for all people as a strategy to help us all overcome the obstacle of having to do that which we really don't want to do.)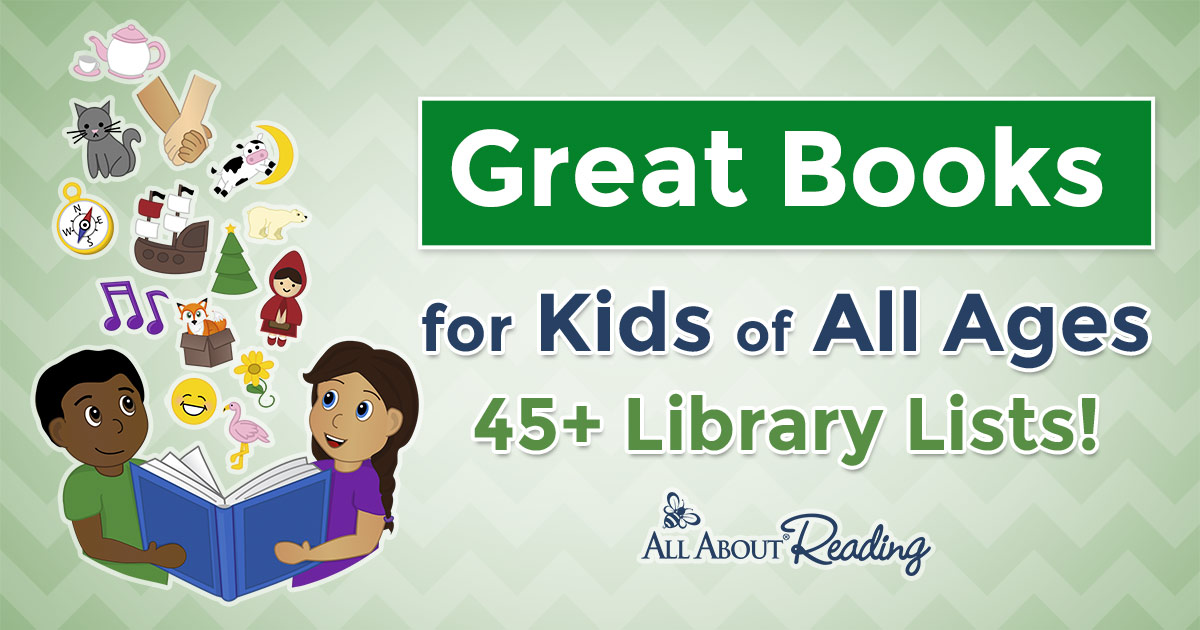 Internal Motivation Is Key With Resistant Learners
Whether you have a preschooler or a high schooler, the general principle behind this technique can be implemented for all learners.  
Stop beating your momma head up against the wall, and try this homeschool teaching tip to engage your child in learning!
RELATED POST:  Teaching Tips For Preschoolers (Hint… Works for Adults Too)
For More Support & To Learn About God's Design of The Brain, Executive Functioning, Behavior and all the things… check out our Resource Library!
Links And Resources From This Podcast
Recommended Reading For Moms Raising Kids With ADHD, SPD, ASD (or No Acronym At All)
As an Amazon Associate, I earn from qualifying purchases.  Thank you for your support.  
Podcast Audio Text
Hey, friend, in today's episode, we are going to talk about how do we engage our resistant learners. How do we engage our preschoolers specifically, but how do we engage our younger learners or our elementary school age children or our teenagers or our college level kids or ourselves or hubbies or quite frankly, anyone? How do we get people to do that which they are not intrinsically motivated to do? How do we increase engagement?
Key Ideas And Concepts About Tips For Teaching Preschoolers
Hey, friend, in today's episode, we are going to talk about how do we engage our resistant learners, specifically preschoolers.
How do we get people to do that which they are not intrinsically motivated to do? How do we increase engagement in learning?
The number one issue that so many moms face when engaging young kids or any student is engagement.
So how do you homeschool preschool?
Homeschooling is not supposed to look like, "school at home."
You as a homeschool mom, have so much power to make choices and decisions that work best for your child, for you and your family dynamic.
Interest Led Learning Is Critical
Use your child's interests as the gold mine to learning.
Choice #1 – We can become frustrated with our kids resistance to learning.
Choice #2 – We can take personal offense when our child doesn't comply with our directives.  Or…
Choice #3 – We can think outside the box in order to come alongside our child.  ere they are, in order to best equip him or her for the long term.
So when it comes to engaging our kids in the learning process, we adults may need to change our approach and be willing to pivot.
Engaging Preschoolers & Resistant Learners: Stress Level Matters
Learning and stress don't work well together.
When that stress response takes over, the ability to learn and process new information plummets. Don't force it. It's not worth it in the long run.
What I've learned is that often our perceived weaknesses of our children are actually their strengths, that are intended for good.
When homeschooling our kids, always remember,
What is the long term goal?
Often, the long term goal is to grow a healthy, well functioning, thriving adult.  And if you're a believer in Jesus, a child who knows the love of God who's able to offer that love and grace to others.
 Inherent Motivation Is Key To Engagement in Learning
When it comes to educating our preschoolers, kindergarteners or other students, we've got to know our objective.   Is it phonics sounds?  Or is it to sit still and stare at cards?
It takes one step at a time.
Your child's motivation, just the same as adult motivation, is the number one contributing factor to efforts and engagement.
Subscribe To A Heart For All Students Podcast
Select What You Want To Hear
In the above podcast player, you can use the episode chapter icon (bottom center) to select what you want to hear.  Also you can use the pop up icon (far right) to share this podcast on social media or download it for later listening.  Enjoy!
   [02:49] Homeschooling
   [03:42] Engagement
   [05:02] Learning & Stress
   [07:18] Perceived Weakness VS Strength
   [08:00] Teaching Example
   [09:54] Win, Win. Amen
Subscribe To A Heart For All Students
Disclosure: Some of the links in this post are affiliate links. If you do end up purchasing any of the recommended items through this link, I may receive a small commission at no cost to you. I appreciate your support.
Recommended Reading For Moms Raising Kids With ADHD, SPD, ASD (or No Acronym At All)